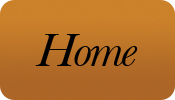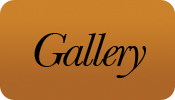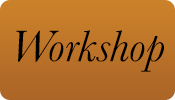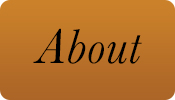 So, what makes a chair or settee made in my workshop differ from one bought on the high street?
There are four main areas;
1. Design Service
Customers with particular requirements can come to me and together we can design and make a finished piece which has been constructed entirely in my workshop. Customers are encouraged to visit during all stages.

2. The Frames.
The settee frames are designed and constructed using hardwoods purchased locally, mainly beech. All joints are screwed and glued and particular attention is given to the strains and stresses put upon frames during day to day use.
The simple fact that it is possible to make a chair or settee to fit the owner or a particular space in your home. For example, the correct depth of seat is vital in constructing a comfortable seat. as is the relationship between the seat and arm heights. What about the height of sofa back so that it falls below the height of a windowsill so as not to block a marvolous view ? All these considerations and more can be discussed.
3. The Stuffings
All materials used in my upholstery is of a traditional nature. This means that not only they are long lasting and keep their shape but they also reduce the risks of combustion occuring in the home. All fabrics used are also flameproofed.

The chair on the left shown in my workshop has its arms completed. This involves firstly attaching webbing to the frame followed by hessian, a first stuffing of either hair/fibre mix or hair padding and a layer of cotton felt held tightly in place by calico. finally the fabric. es specialist training, but well worth the effort!

The back has been sprung with double coil springs and is now being stuffed with loose black fibre. The seat will be webbed up and seat springs added and lashed together.Layers of stuffing as in the arms and back create a soft platform for the duck filled cushion. As you can see a time consuming complicated operation which requires specialist training, but well worth the effort!
4. The Coverings
Particular attention is given to the fabrics used in the furniture.
On my part they must be suitable for the end use and fullfill all the fire retardency regulations. Great skill is used whilst cutting and covering the upholstered chair or settee and attention detail when matching up to patterns or stripes.In turn I offer a wide range of upholstery fabrics, many of lesser known makers such as Warwick Fabrics, Linwood Fabrics, Christopher Farr.